Download Labeljoy Demo version   Choose your version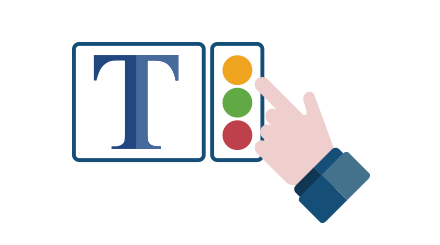 Multi formatting contents
Thanks to the new and powerful content editor you can customize every single element with multiple formatting. Select different types of fonts, sizes, colors and attributes within the same text.
Creativity and design without limits
Interactive management of fields
Create and populate your label in a few clicks thanks to the fully dynamic interface for customized fields. Pick data from your database and place it wherever you prefer on your label. You will be able to work with speed and precision.
Fast and Accurate Editing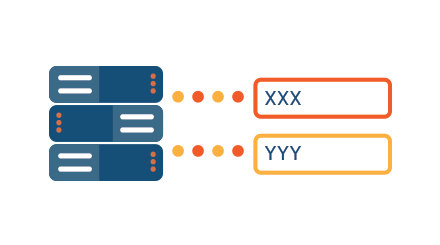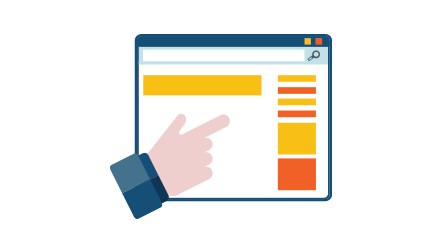 New intuitive interface
New Labeljoy 6 interface is the result of all your feedbacks collected over the years. Recognizable by anyone, including the less experts of digital dashboards, it is simple, intuitive and allows you to customize your labels in just a few clicks.
Dynamic and interactive interface
Practical database filter
The new filter tool allows you to segment your database in seconds, selecting only useful data for your label sets. Create your filters and the dashboard will show you the contacts that correspond with the range of variables you have selected.
New segment tools for your database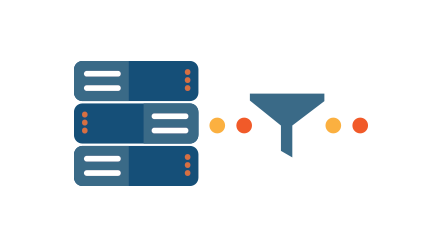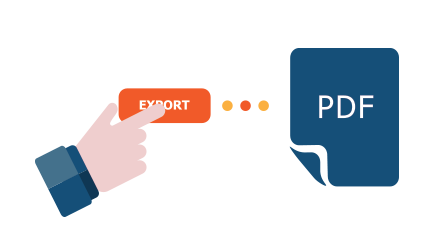 Export to PDF
Print faster than ever! The new .pdf export tool for your pages, labels and barcode, guarantees a very accurate printing. Plus, you will have light format files that you can manage or possibly send.
Work quickly thanks to light files
New Barcodes
Labeljoy barcodes list is growing! Newcomers include the MSI Plessey code, used primarily in libraries and on shelf labeling, and the Aztec code, used for small-size labeling, perfect for small packagings.
Barcodes for all needs