Labeljoy Barcode generator software
Labeljoy is a professional barcode software that enables users to generate Barcode and QR Code simply and quickly.
Easly generate the barcodes you need and print barcode labels. Simply select the barcode type, enter the code number and click on OK. Than print or export your labels.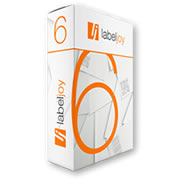 How to generate barcodes with Labeljoy
Labeljoy barcode generator software is packed with features that allow you to create custom Barcode and labels for every type of business. The barcode label software allows to generate both linear and 2D codes (or more precisely 18 linear barcodes and 4 2d barcode including also the QR Code).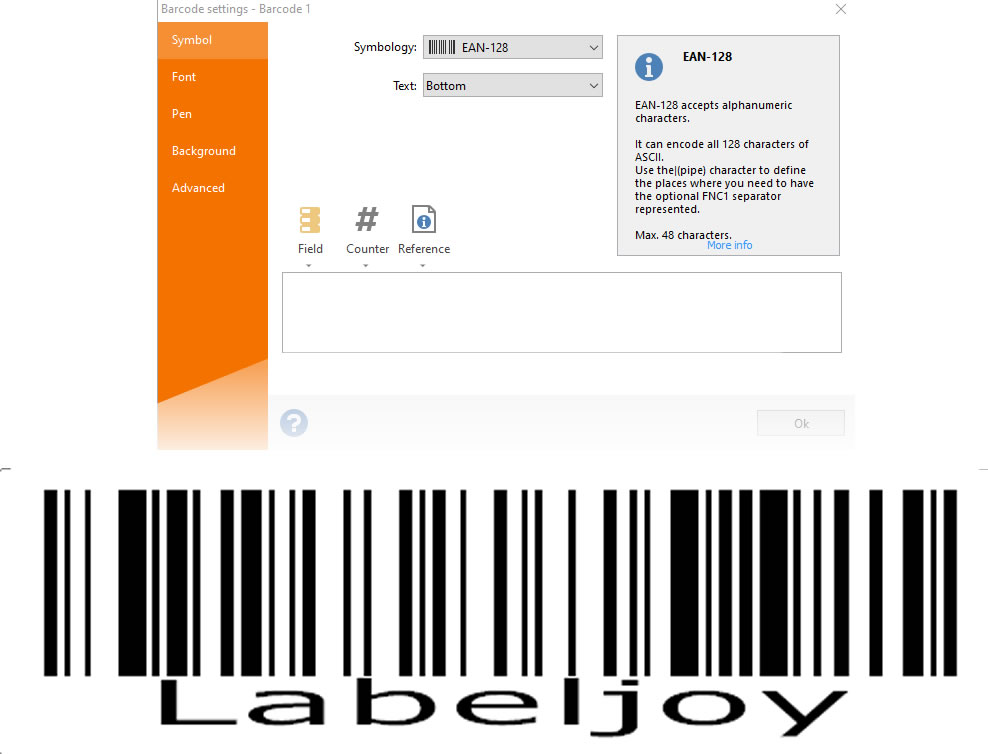 Here's how to use the Labeljoy's barcode generator:
Open Labeljoy and double-click on the barcode.
Select the type of barcode you want to create.
Write the alphanumeric code to be generated.
Click on Ok and the software generates the barcode.
For more information, see the video tutorial "How to generate barcode and Qr Code".
More Barcode Software screenshots >>>
Barcode Generation Features
Labeljoy allows you to genrate barcode for any field and for any type of label, such as wine labels, bottle labels, price tag and all labels requiring a barcode. See our Collection of label templates.