How to generate a QR Code?
Generating a QR Code with Labeljoy is very quick and easy. Labeljoy allows to generate your personalized QR Code in two different ways: using the QR Code Generator Tool (to generate the QR Code online), or with the Labeljoy QR Code Generator software. Download it for free and start creating infinite QR Codes OFFLINE.


Create a QR Code offline
The Labeljoy QR Code software allows you to generate infinite QR Codes directly on your computer without needing an internet connection. Follow these steps to generate a QR Code with Labeljoy: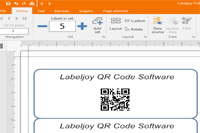 Open Labeljoy and set the layout (optional)
Double click on the existing barcode or create a new one with the "Insert barcode" button
Choose "QR Code" from the list of symbols
Type your message/url/data
Click OK
Now you can export your QR Code by clicking on "File" – "Export" – "Barcode". Creating QR Codes offline is easy!
Download QR Code Generator Software
Create QR Codes Online
You can make a QR code with online Labeljoy generator tool in only three steps:
Select the action
Type your message/url/datas
Click "Generate" to make your QR Code.
Now you can Download your custom QR Code doing right click on the images and selecting "Save image as".
Generate QR Code from Databases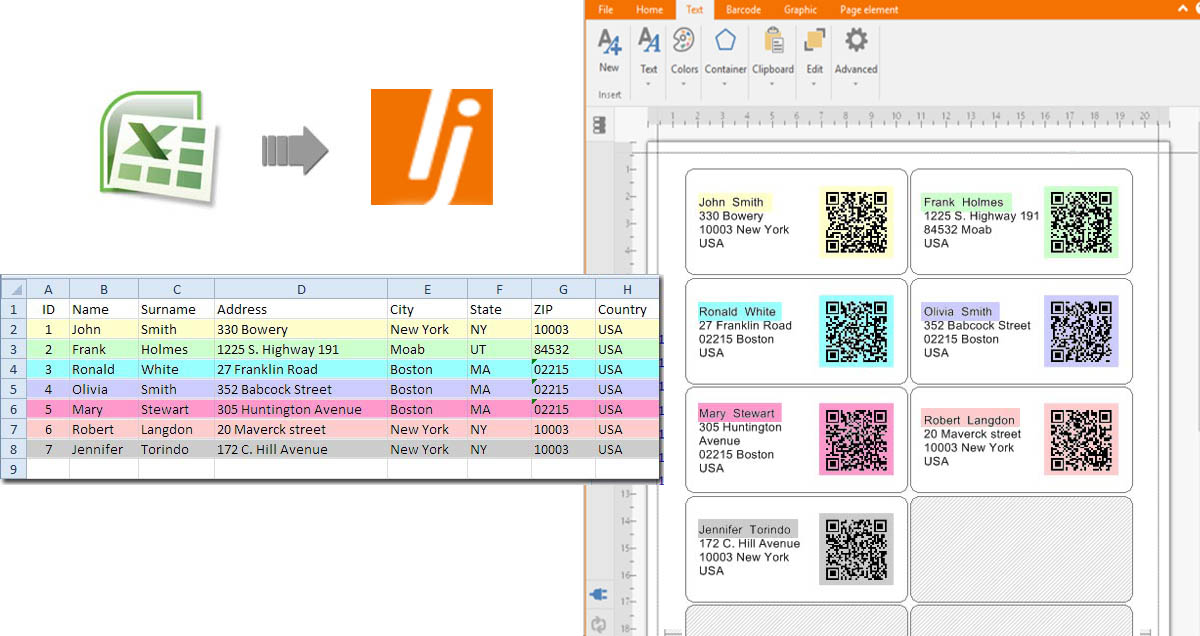 One of the most useful functions of Labeljoy is to import data from external databases such as Excel, Access, MySQL, text file, Sendblaster. In this way you can create different QR Codes related to different fields on the same page. This can be used to print personalized business cards or badges.
Ever seen an easier way to generate a QR Code?